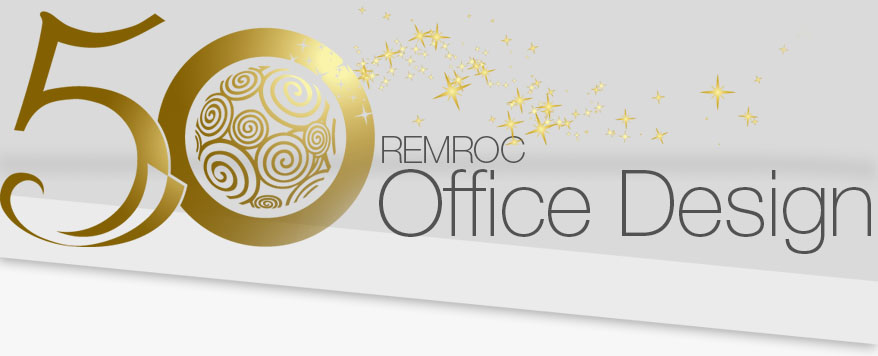 Welcome to our Office range, that will give you all the different designs we have to offer you by using the best craftsmen around, you won't be disappointed with the end results as you will get the best offices that you have always wanted & desired to give your company or business that edge over your competitors. We specialise in creating modern and unique office areas that will inspire your clients. We have been featured in many articles and showcase our work all over Northern Ireland. Building on our rich heritage of 50 years designing and bespoke builds  — there is no doubt to why people seek us out to create the best in office design.
Bespoke office designed to your every need, weather its for the home life, or for business work, no matter what we tailor to any office layout, structure, design. Hand crafted by our specialist to be tailored to your every desire to get that perfect office you have always wanted for when you are working at work, away from the normal work environment that you are a costumed too, sit back and relax and get that work load to no load at all!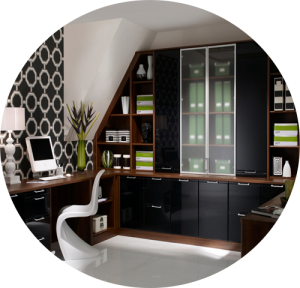 It might be work, but it doesn't always have to feel like that. All it takes is a comfy chair, home office furniture that keeps things organised, and the right lighting & environment to get that job done in time. And by making it easier to tackle those to-do's, you'll have more time to spend on your wanna-do's rather than those work deadlines, that where due last week!.
All our offices are bespoke designs as there handed crafted by our specialists which are always on hand to sort anything that needs changed or added too.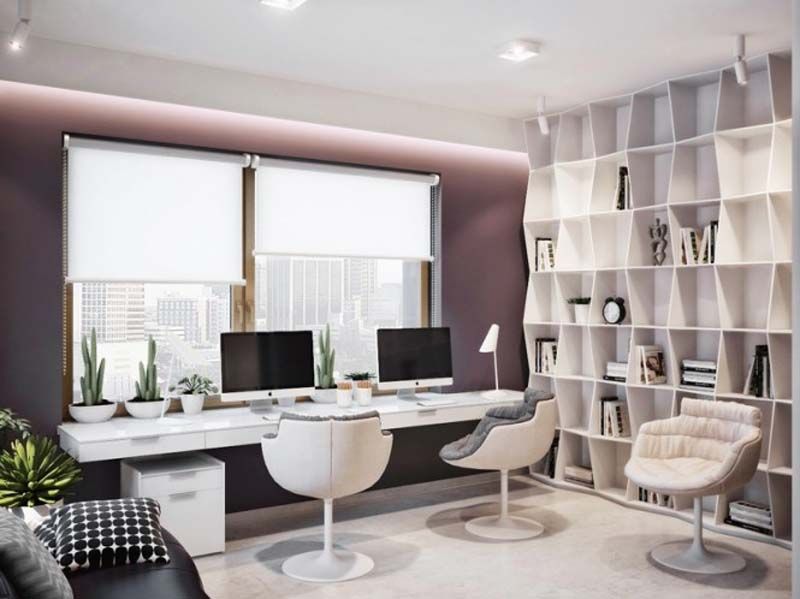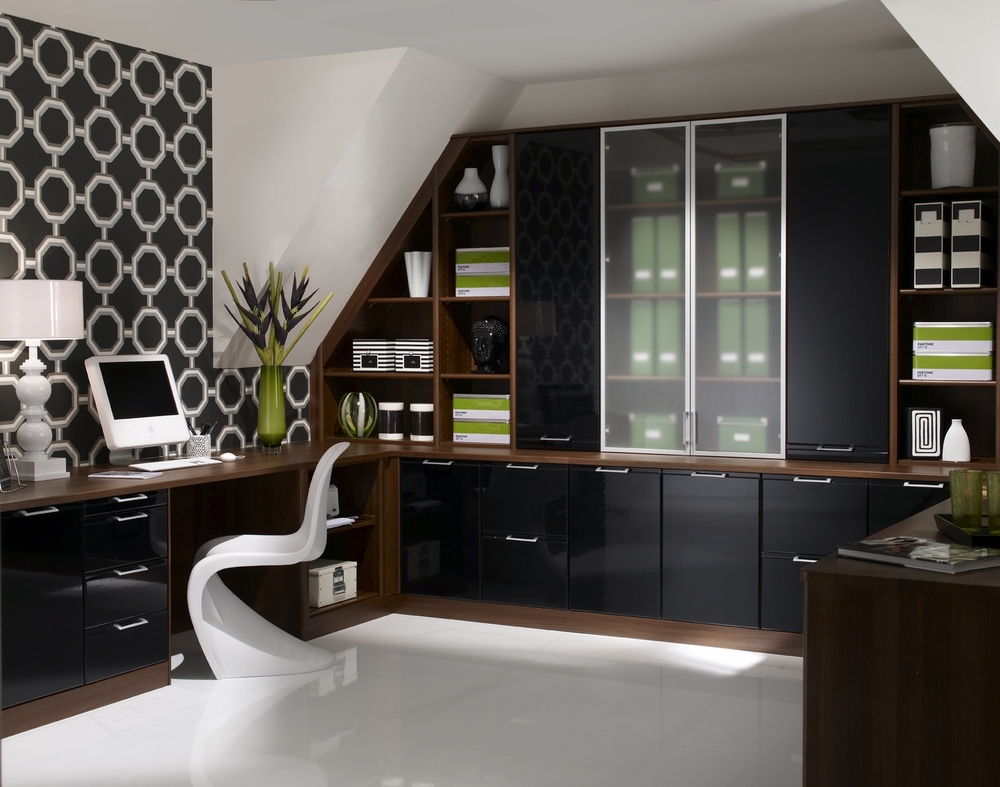 You deserve a fantastic choice of office furniture – whether you work full-time from home office, or you just need somewhere comfortable to pay the bills – we have a wide choice that will inspire for any application.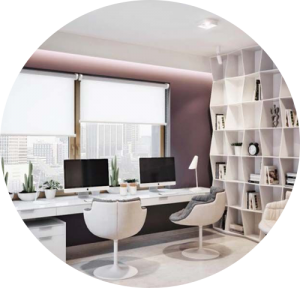 Here you'll find everything from desks and office chairs, to storage and office organizers. If you're not sure where to start, chat to one our specialists who will be able to discuss all your query's . You can get tips on how to choose the office chair that's best for you, or you can create your own bespoke desk with the help of our experienced craftsmen.
When inspiration strikes, you shouldn't waste time searching for the right pen. Office storage that helps you sort and organised it all into different sections for you– from important papers to paper clips – means you can clear out the clutter all at once without any hassle. And that way, you'll have plenty of room for all of those big ideas for them all important jobs that you have lined up for the coming weeks.
Office Range