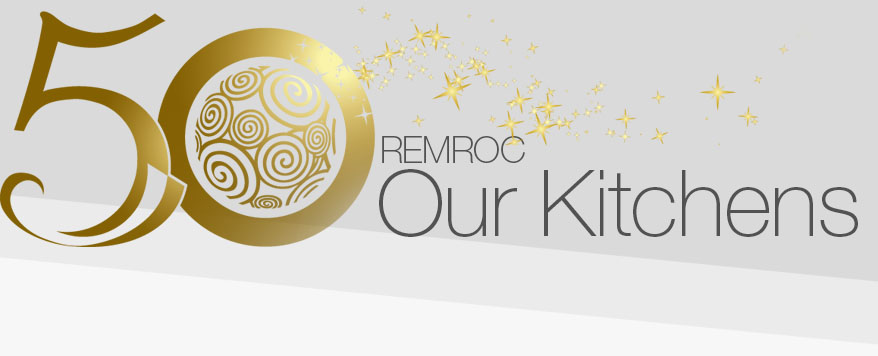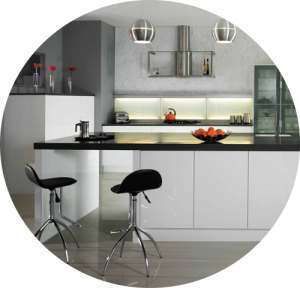 Welcome to the Remroc Kitchen range, celebrating over 50 years in handcrafted kitchens, we will walk you through all the design of the kitchen step by step and right down to the finest detail & you won't be disappointed with the results. We pride ourselves in our wealth of history and experienced craftsmen to help you out with all your needs & desires. Best of all you can rely on a local, friendly and enthusiastic team that really want to help you create the kitchen of your dreams — All locally designed and created in the heart of the Mournes by our Kilkeel kitchen specialists. There is no doubt to why we have been doing what we love for the last 50 years, just ask our happy clients!
We strive to deliver on the finishing touches that bring a smile to your face every time you look at your new kitchen. From clever space saving ideas right through to the modern fittings that really deliver the wow factor – we have everything on hand to help.
Our new kitchen system is top of the range and also all our kitchens are hand crafted, so you are guaranteed to get the best kitchen design, because it's a great system, designed to give you total freedom to personalize your kitchen layout, style and functionality, whatever the size of your home, or your budget. as we tailor to all kitchen needs no matter what your budget or size of kitchen you have because we will make sure you get the best quality kitchen out there.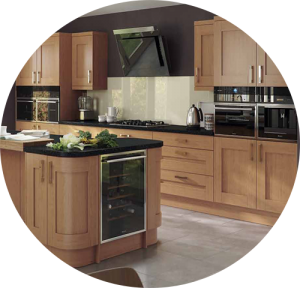 A fabulous kitchen solves those everyday problems, like how to fit loads of stuff into a small space. And how to find it again. Check out the range or the buying guide and brochure for some great ways to get the most out of your kitchen storage,as this will give you a good guide on how to tailor your needs to how your going to fit all your kitchen cutlery & accessories.
Our step by step guide to buying a fitted kitchen is here to help you get the kitchen of your dreams. From measuring and planning, to ordering and installation it is with you at every step of your fitted kitchen buying journey from speaking with our specialist and installer which they will talk you through the whole process step by step to get the right design you want and will it be with you for many years down the line. But of course,if you can't or don't want to do it all yourself, our measuring, planning, financing, delivery and installation services are designed to make your life a lot easier.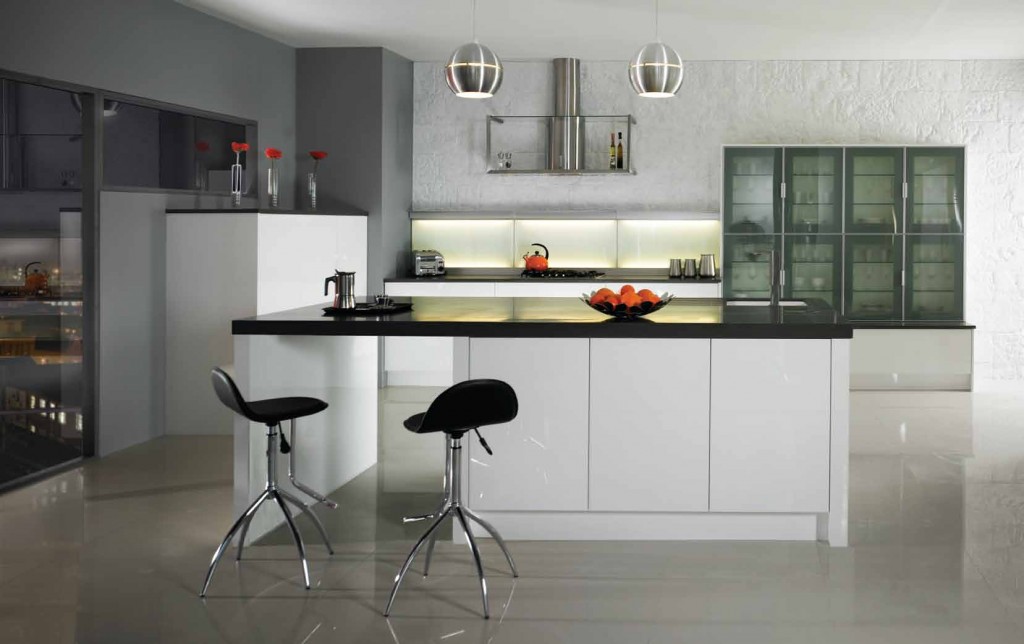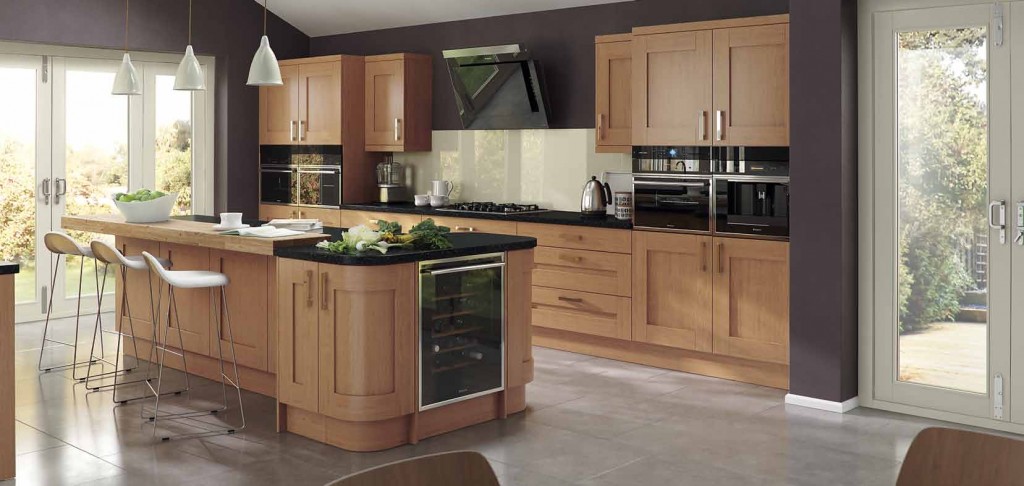 Kitchen Range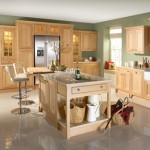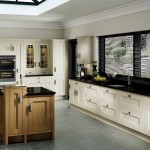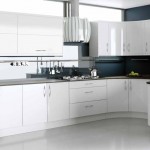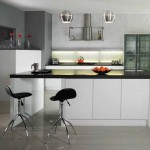 Wood Kitchen Designs
Natrual Oak is an in-frame kitchen representing quality and hand crafted styling. With an abundance of design points, Natural Oak is a timber kitchen of up most grandeur compared to our other specialist designs.
A range of tone variations and graining which gives Black Walnut true individuality & uniqueness, whilst the sumptuous matt finish gives this shaker a strong contemporary edge over other complementary designs we have to offer to our kitchen enthusiasts.
The soft & original Washed Oak finish is beautifully fresh and contemporary, slowly revealing the dramatic figuring of the solid oak framing which is also hand crafted. Inspired kitchen accessories and the ability to order non standard door sizes ensure you can get that right kitchen design to your exact requirements & desires.