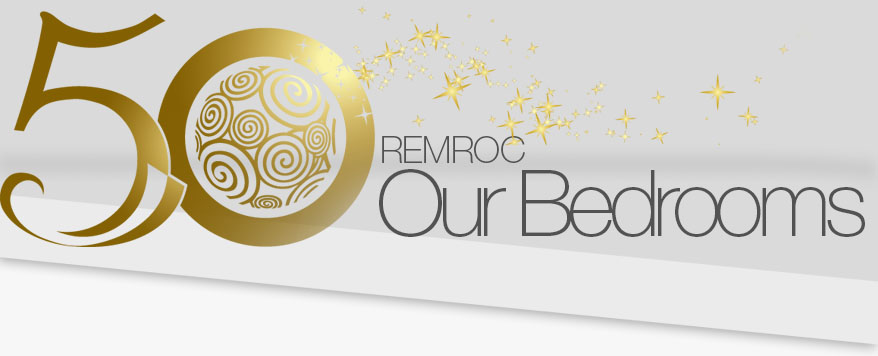 The days are getting darker, The nights are getting longer & colder. That gives you the perfect excuse to snuggle up and start hibernating.
And hibernating means retreating into a calm and organised bedroom, surrounding yourself in cosy comfort and doing exactly what you want to do.We cater to all different budgets and sizes of bedrooms, so don't need to worry about the money side of things we will sort that all out for you. At Remroc we believe in giving you the total control to create the perfect bedroom that you need. From every aspect we have you covered. Call us today and discover the amazing choices in befroom furniture and bespoke, clever storage solutions. All created locally in the heart of the mournes…
Hand crafted bedrooms by Rem Roc, you will get top quality bedrooms to meet every desire that you want in your bedrooms.

With a design that embraces the natural look and feel of solid pinewood, the new collection features traditional crafted details and is made to last practically forever.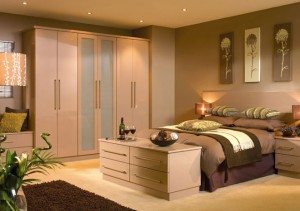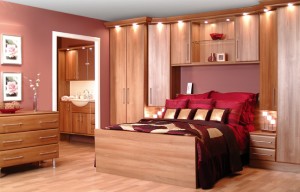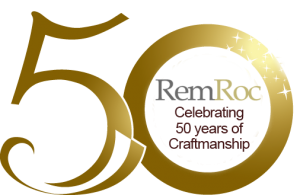 Bedroom Designs
Welcome to our bedroom range that will give you all the new ranges that we have available so go check them out.
Red Bedroom color scheme is the most popular with customers, it will make your room look amazing & stand out from the other rooms in your house.
The Blue Bedroom Color Scheme will make your room look like you are in a under water paradise.